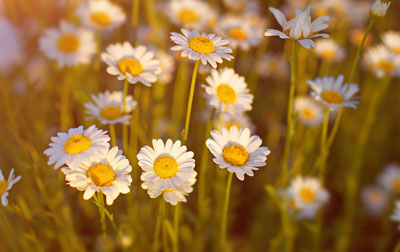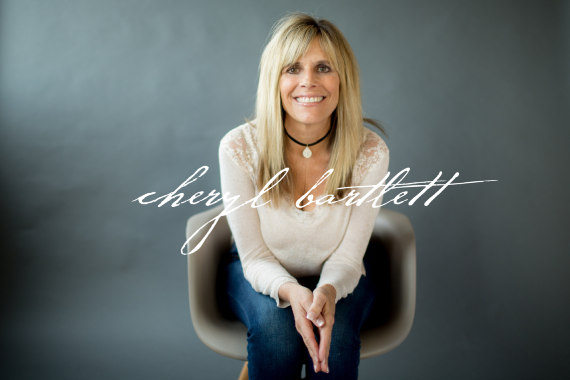 Maybe were a match made in heaven!
YOU ARE CREATIVE, PASSIONATE
&
READY TO CHAMPION OTHERS TO GREATNESS
You have been dreaming about your freedom as a thriving Life Coach.
YOU ARE READY FOR THE NEXT LEVEL OF AWESOME
You have transcended many of those hard life lessons and you're ready to help others do the same. 
You know the importance of being strengthened by life's tough experiences and here you are standing tall
 – ready to sprinkle the world with a dose of your COURAGE and a massive splash of your PASSION.
And though you will face more challenges in your days to come
~you will turn those experiences into lessons that can help your clients grow as well.   
So, no matter where you are now – how far you have come – or how far you still have to go-
YOU CAN IMPACT CHANGE IN DYNAMIC WAYS RIGHT NOW! 
Oh Yes…
You are ready for all the gorgeousness that Life Coaching has to offer.
Power Purpose
Passion
Prosperity
Play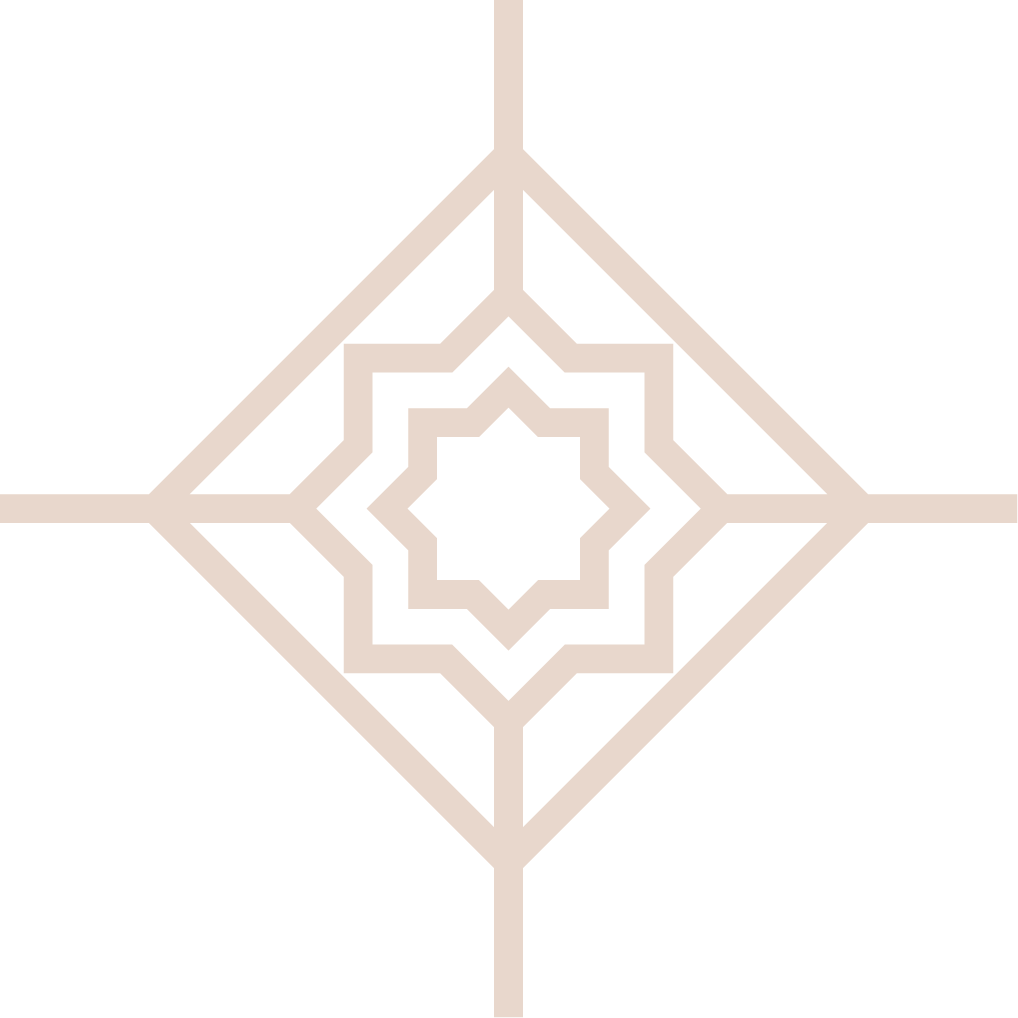 But now that you're ready, you just want it to happen already!
You want to take your career, your pocketbook and your BIG IDEAS to the next level of AMAZING
YOU WANT TO DO WORK THAT YOU LOVE
But changing careers (or adding a small side-hustle to your existing career) can appear daunting.
It may seem confusing, trying to figure out how to get from where you are to where you want to be
because you haven't seen the roadmap yet. And that's why you're here, right? 
TO GET ANSWERS
TO GET A PROVEN
MAP TO SUCCESS
WELL, YOU HAVE COME TO THE RIGHT PLACE!
That is precisely why I am here.
I am here to give you 20+ years of experience and a PROVEN ROADMAP  to build a thriving coaching career.
I am here to stand by your side each step of the way – guiding you to UNSTOPPABLE.
SO HERE WE ARE 
     You have important & meaningful work to do.  
I'm here to give you the tools to do just that.
YOU'RE READY, I'M READY, YOUR CLIENTS ARE READY    
They are there, they are real and they are waiting for your help. 
TRUST ME, I KNOW
20+ YEARS AGO LIFE COACHING FOUND ME.
I started off learning (and diligently using) World Renowned Strategies from Master Teachers Around the Globe
&
MY LIFE CHANGED
Forever!
What a relief it was to finally find honest & authentic ways to drop my OVERSIZED emotional baggage- fast and efficiently.
I went from bitching, complaining & nightly wine therapy to a happier and healthier life in no time.
 Then, a wild thing started to happen. People around me noticed
People were curious. People were enthralled.
People were suffering with their own emotional baggage, and they wanted to know what I was doing to transform my life.
They wanted to know where this vibrancy, this deep inner joy was coming from and of course…
HOW COULD THEY GET IT!
So, I opened up a workshop a few evenings a month and I started to teach.
The rest is history.
I have been teaching, coaching, training, speaking & guiding people to tap into their massive emotional power
& deepest purpose ever since. 
And my smile…
It just keeps getting bigger & bigger.
This job is TRULY A BLAST!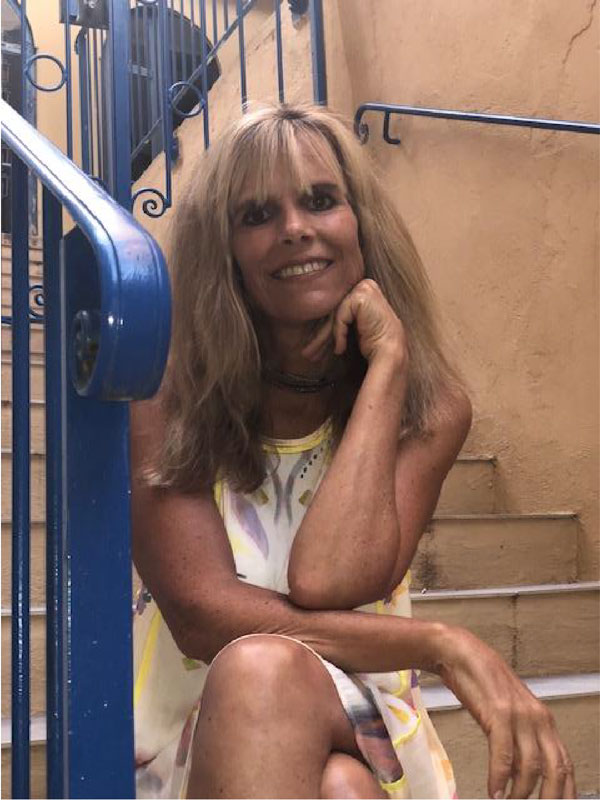 Your Guide.
Your Cheerleader.
Your Groupie.
I'M BOLD. I'M CRAZY. I'M FUN.
I'm a wild-hearted truth seeker
&
a blissed-out lover of life
who jumped out of mainstreams false
"Map to Happiness" to find my Inner Fabulous.
As a recover(ing) control freak, fear freak & hanger-on-er…
I'm here to show you a proven path to the Happiness & Success we all crave, but didn't know how to get!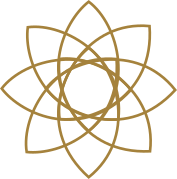 MY WOW JOURNEY
I began my journey in the early 90's (yep, I was crushing it before Life Coaching was even popular).
IT WAS THE OLD DAYS!
So old that no Life Coach Federations (cool, independent businesses wanting to help regulate Coaching standards) had even opened their doors yet.  Only the fore-runners of the industry were out there carving the path and I was beaming with joy to jump in early. I got to use my slooooowww dial-up internet, my brand-new flip phone and old fashioned face-to-face marketing to begin my journey as a Professional Life Coach.
Since then I have championed thousands of lives through my private coaching, workshops, retreats, and public speaking services. I love being a direct source for anyone searching for peace of mind, lasting happiness, soulful expression, inner stillness, creative power and all-out bliss.
MY WOW TRAINING
After 20+ years of Life Coaching fun, I must say that my "in-the-trenches" experience is the greatest foundation of knowledge I have. My clients and students were the gifts that helped me build the educational and performance platforms that new coaches like you need for personal happiness & professional success. In addition to my client studies, my heart is wide open and deeply grateful for the opportunity to master the Science of Success in Anthony Robbins Mastery University- which back in the day was a 1 ½ year training taught live by Tony himself. In addition, self-empowerment superheroes such as Dr. John Gray, Dr. Deepak Chopra, General Norman Schwarzkopf (and so many more) were the influences I was blessed to learn from as well.
I went on from there to study intensely in the fields of spirituality, philosophy and deeper psychology theory from some of the most highly regarded teachers of this century.  From deep inner retreats with Zen Master Thich Nhat Hanh, Sedona Lectures with the world-renowned Dr. David Hawkins, private trainings with NLP's best of the best, and countless others. All the praised masters I have learned from influenced my unique brand of philosophy and precision skills as a human behavior expert so that I can teach you an HONEST, REAL LIFE PATH TO SUCCESS.
MY WOW STYLE
Even though I have transformed thousands of lives along my journey, my style is anything but serious and "business as usual".
I don't ever want to grow up because yes, it is a trap.
  I use SERIOUS STRATEGIES that cuts straight through useless emotional suffering, but I deliver them in a light-hearted way, so you and your clients can enjoy the process on the way to MIND BLOWING TRANSFORMATION!
So, are you ready to do this thing called you? We have some important Dream-Making work to do.
Ready. Set. Click. Succeed!
YES I WANT A PERSONALIZED CERTIFICATION COURSE
IM READY TO MAKE BANK WHILE TRAVELING THE WORLD!
GIVE ME ONGOING SUPPORT IN THE MASTERMIND  CLUB
I NEED ADVANCED MARKETING STRATEGIES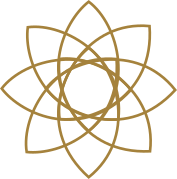 FREE: 30-MINUTE DISCOVERY SESSION
How to become a thriving life coach.