The very best marketing for the very best coaches.
Pick your package.

The "Done-For-You" Marketing Kit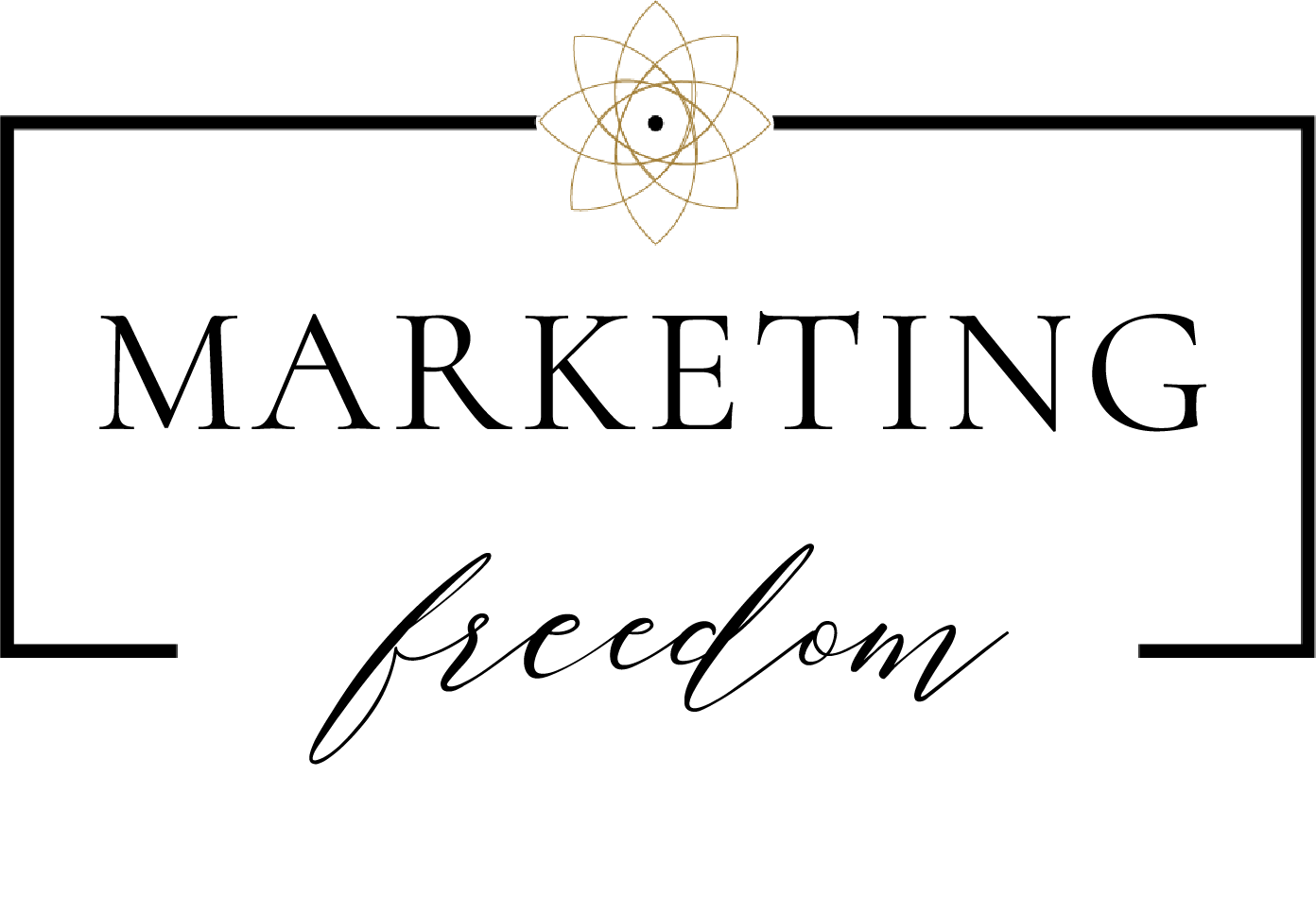 You just worked your butt off getting a gorgeous education and diploma to help empower the world but now you have some hard work ahead of you.  It's time to build the marketing & sales structures to attract that raving fan base so that you can have a sustainable business foundation, to do what you love …forever. Sure, it's easy to get your first clients straight-out-of the gate at graduation (or before) but you know that's not enough to master a thriving business that turns a consistent profit.  So now after the fun of certification you're staring straight in the eye of a hauting to-do list and a whole new learning curve to master. And being a natural "people-person" learning successful tech/sales/mktg systems may be like a fishclimbing a tree, a grueling task to try.  So if this resonates at all with you check out this complete, top-to-bottom Done-For-You Marketing Kit that INSTANTLY puts that long and haunting list behind you in one fell swoop.
Magical Mentoring ~Membership Club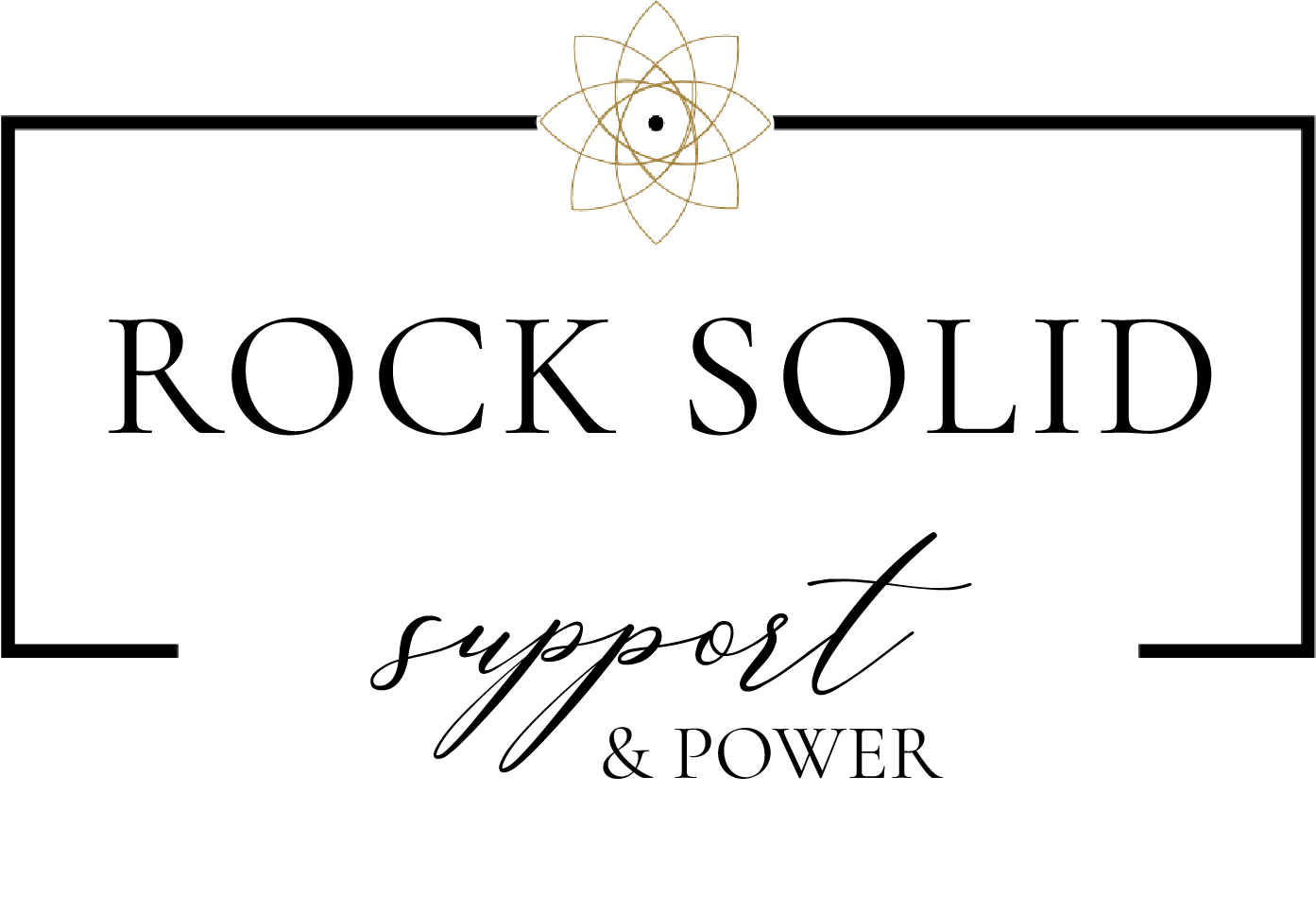 This private mentorship club is your all-access-pass to mastering the unstoppable mindset & rock-solid confidence that it takes to create unlimited power & prosperity in your biz adventures. The first key to starting your business is making sure that you clear the 7 critical cultural blocks that sabotage your best efforts when it comes to making the money you desire & deserve.  Don't let hidden blocks undervalue your worth ever again. In this mentorship club you will RISE UP through limiting beliefs, right into the glowing success you truly are capable of. Cheryl will coach you, mentor you for unlimited wealth consciousness so you're no longer working alone to manifest your greatest potential. Clearing subconscious sabotage at the get-go will increase your manifesting potential so MAGIC can happen! 2 Months of power guidance with 4 live group coaching calls to get those cultural blocks removed! Begins 1/17/19. Space is extremely limited, get in now! 
$195 for 2 Month Mentorship
DIY Marketing Masterclass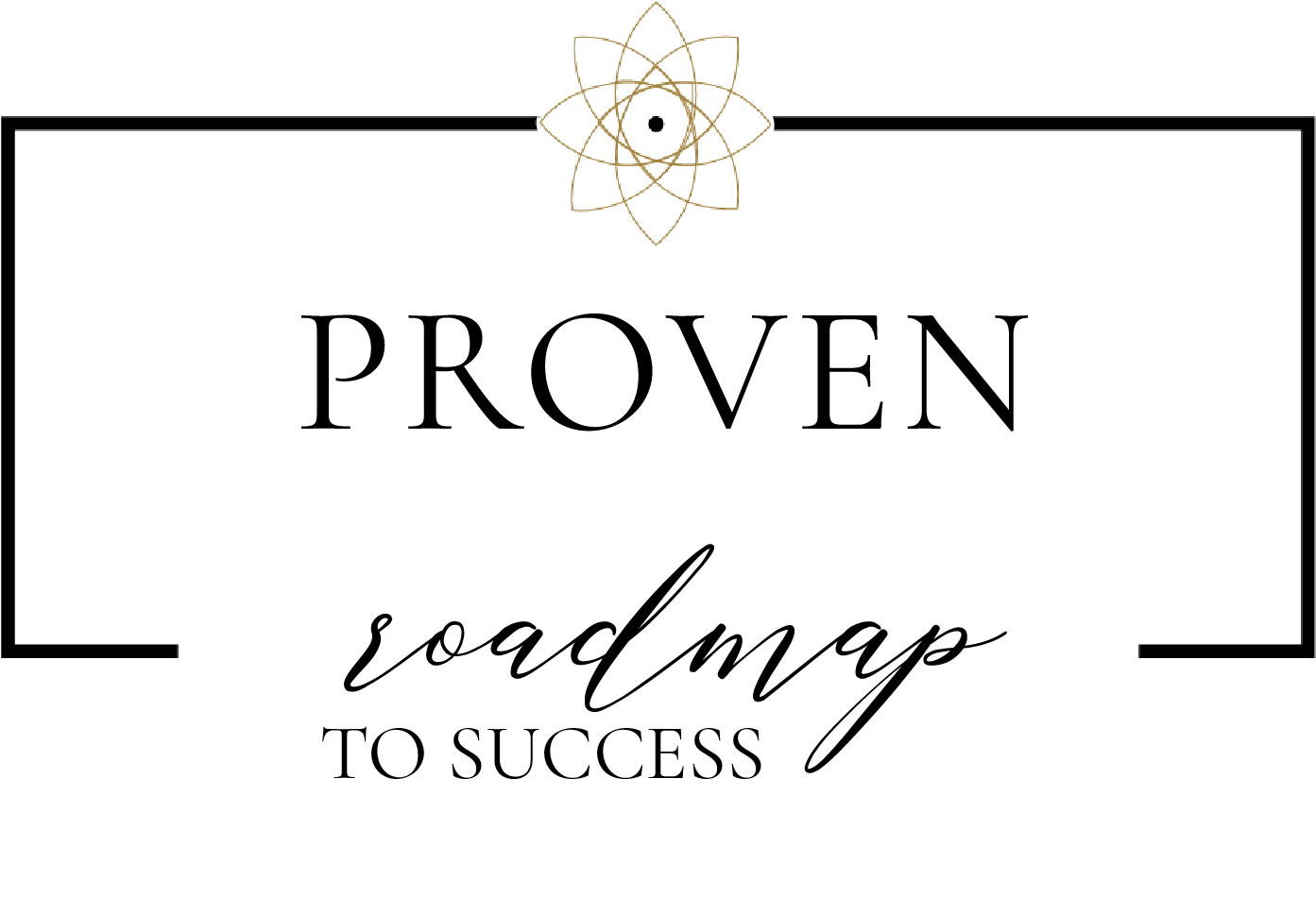 This 50-pg workbook is a goldmine for Do-It-Yourself'ers in search of solid marketing foundations for lasting freedom, wealth & success. If you feel overwhelmed at the task of creating a  profitable biz, the Thrive Marketing Blueprint will give you everything you need to get on track, including how to: Rise above the crowd & get hired, find your ideal client & turn them into paying clients that adore you and 7 marketing sytems for absolute results!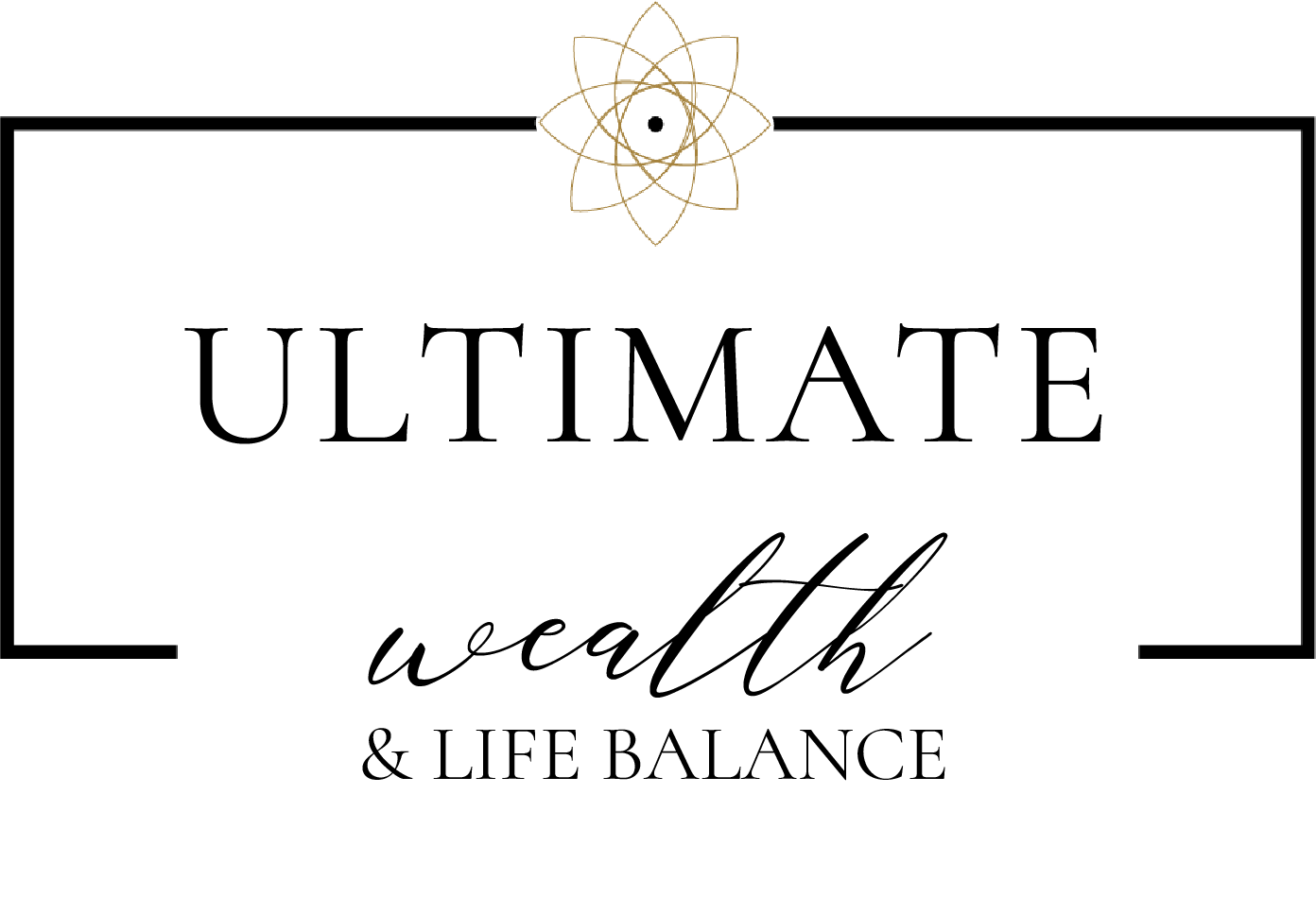 Grab this 60 minute audio training  where you will develop a rock solid mindset that will set the foundations for the long-lasting financial abundance you need to create a sustainable business that survives the test of time. Learn the 7 ways that the ego sabotages our best efforts around  wealth and freedom. Walk away with a 12 month Money Mindset Map and enjoy the journey to your unlimited potential and wild abundance!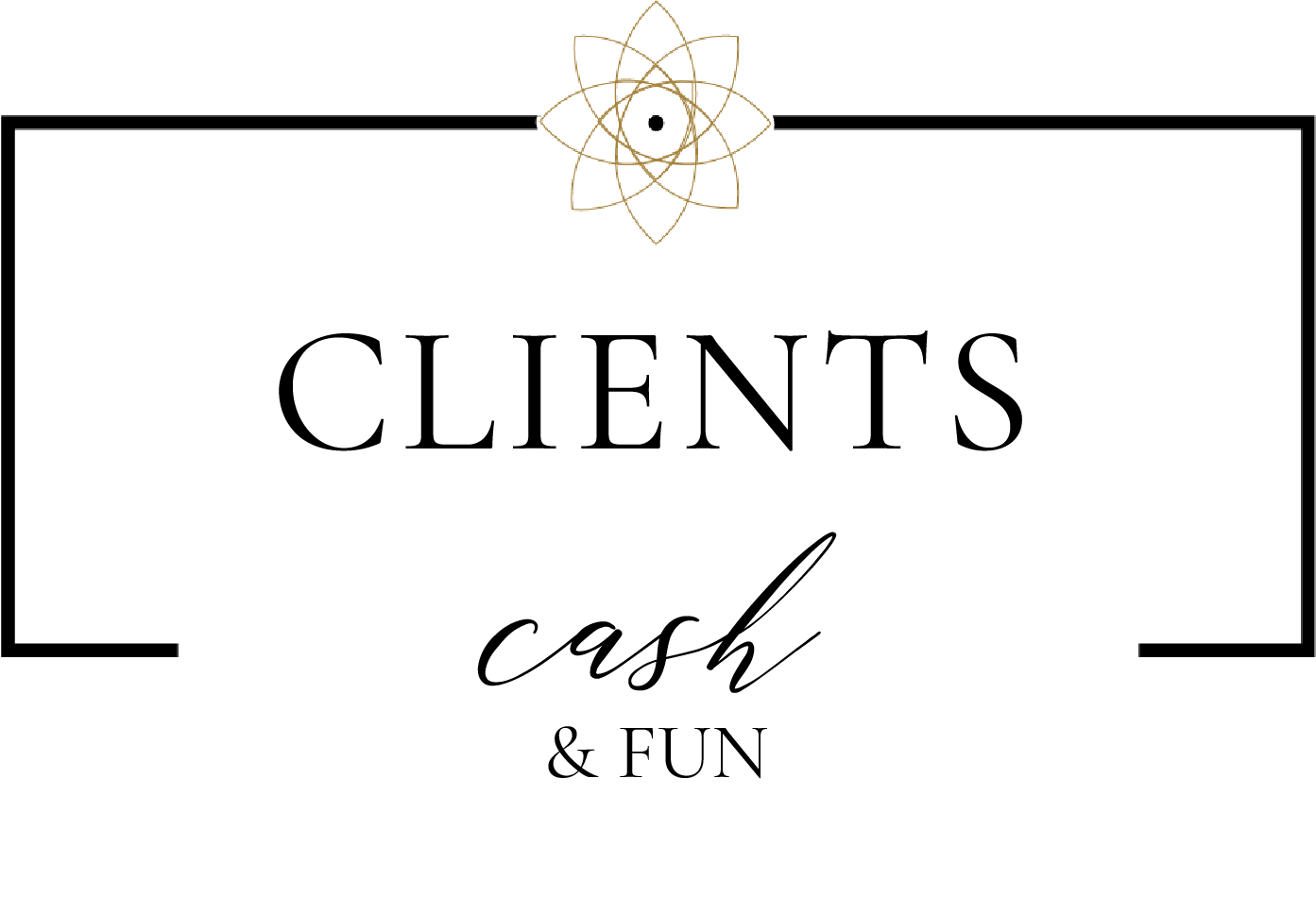 Download this 30 page strategic  workbook where you will learn the top 5 outreach secrets to getting visibile & 30 ways to strategically position yourself so your dream clients can find you, hire you, rave about you & refer you.  You will also receive a go-to tip sheet that will teach you how to ask for referrals without hassles, embarrassement or objections. Implement these easy to use tools right now & start getting results!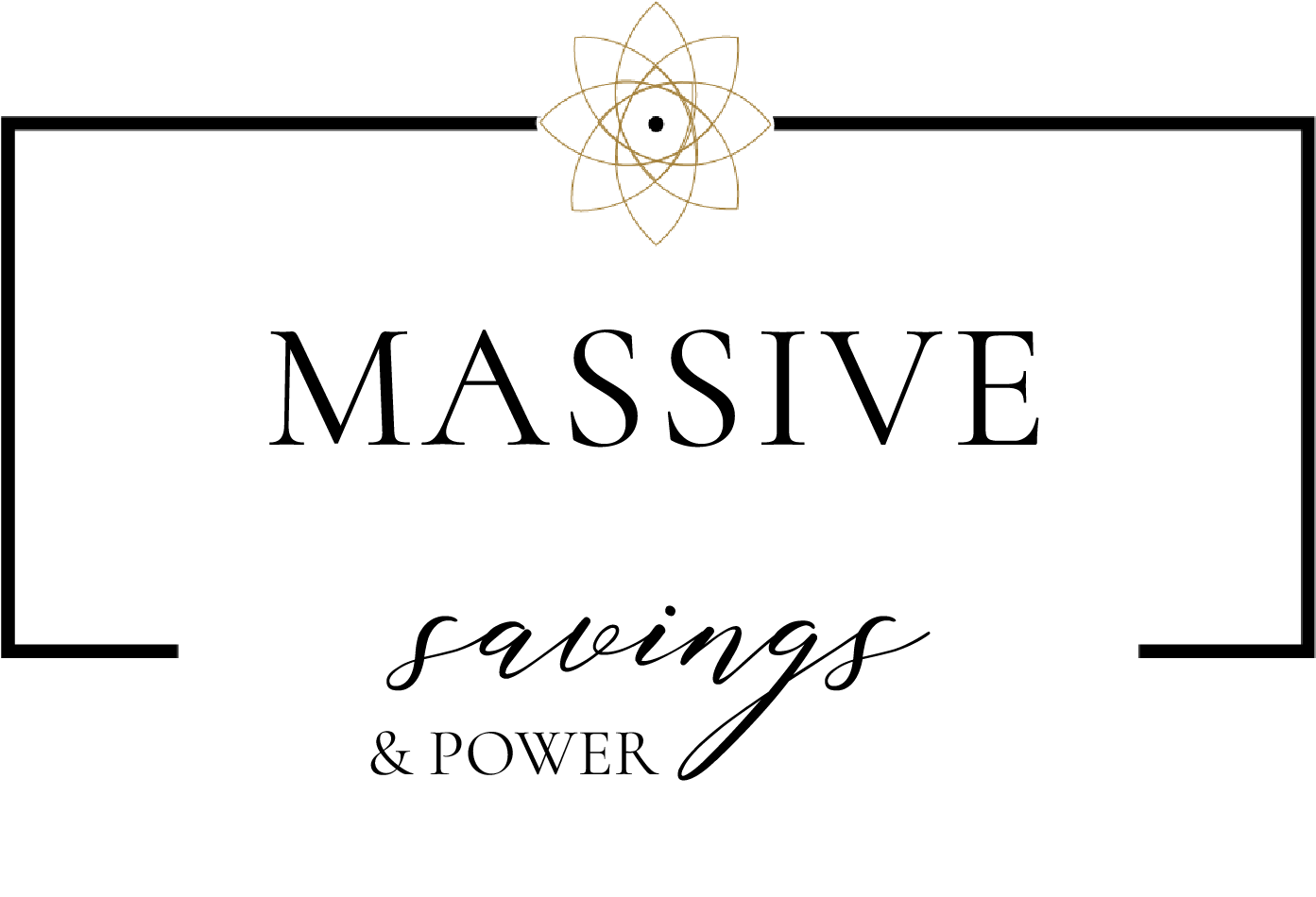 I want to Save-A-Bundle & get the whole shebang so I can rock my biz and finally get frm where I am to where I want to be! Smile, while you save $120 on this bundled package where you get the DIY Marketing Masterclass, Unstoppable Mind Mastery Audio Training, Visibility Checklist, Referral Tip Sheet & 2-months of Mentoring with Cheryl in the Membership Club.  Package Value $570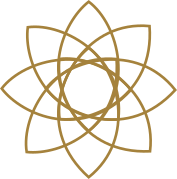 FREE: 30-MINUTE DISCOVERY SESSION
How to become a thriving life coach. 
GET EVERY BURNING QUESTION ANSWERED HERE