PROFESSIONAL CERTIFICATION ACADEMY
 6-Month Online Diploma Course
$4799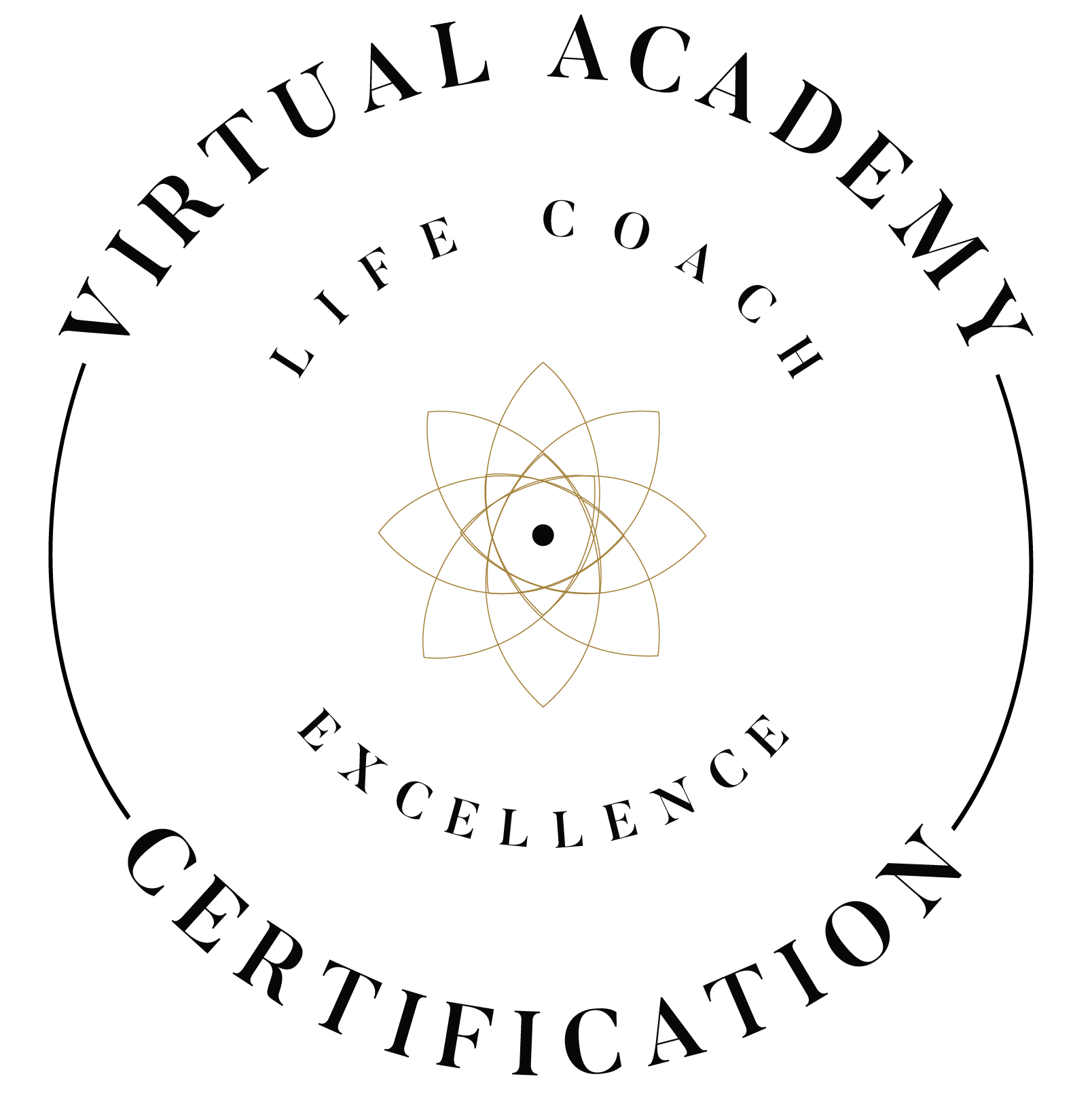 6-Month Life Coach Certification Training
Online, Self Directed Training
Module One: Breakthrough Coaching Strategies
Module Two: Kick-Ass Confidence
Module Three: Profit Platforms
Module Four: Marketing Essentials
Module Five: Your Niche Will Make You Rich
Module Six: Business Essentials
30 Hours Core Competency Implementation
Audio Course Transcriptions
Actionable Worksheets
Implementation Action Maps
Certification Testing
Lifetime Course Access
Graduation Celebration
Diploma Certificate
COACH THE COACH
One-to One Mentoring Support    
$2799
High Touch Personalized Coaching for those seeking guidance and answers on their path to success. 
Cheryl's schedule is booked at this time.  Please contact her at Cheryl@Cherylbartlett.com to join the wait list or be referred to Certified Facilitators.  
Be fearless in the pursuit of what sets your soul on fire!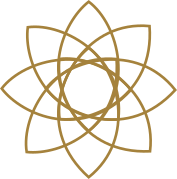 FREE: 30-MINUTE DISCOVERY SESSION
How to become a thriving life coach.